HALEY'S VENICE BEACH SENIOR PICTURES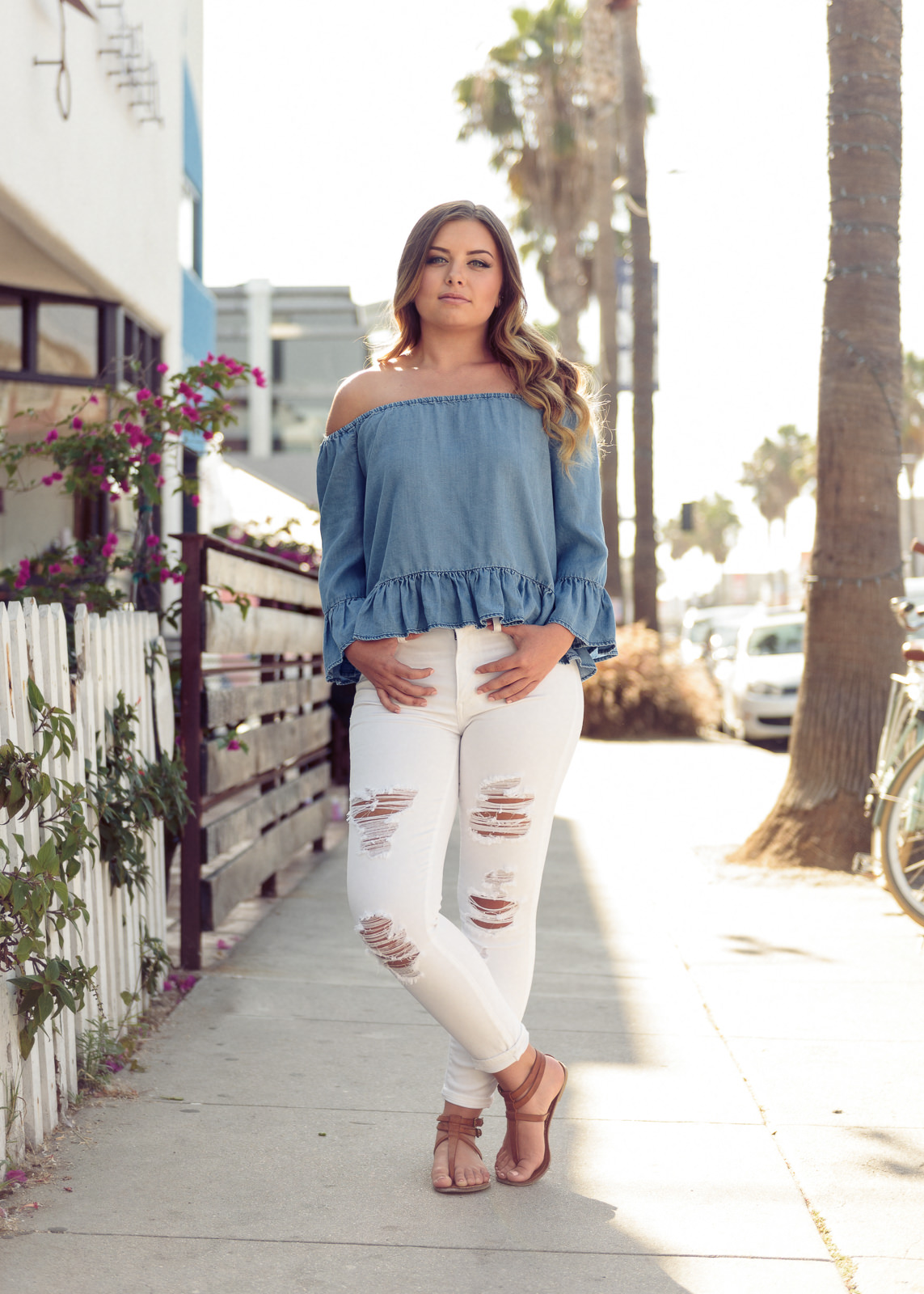 Haley is from a small town in PA with aspirations to attend FIDM next year. She and her mom had contacted me about senior portraits and we talked over options and ideas for what she wanted out of her senior pictures session. Haley opted for the Young and Beautiful Session which begins with professional makeup and hairstyling and a wardrobe consultation. We decided to photograph her session in and around Abbott Kinney and the Santa Monica Pier, and it was so much fun to find the perfect setting for her!
Here's some of our favorites from the shoot:
Check out what Haley had to say about her shoot:
"My photo shoot with Marcus was a great experience. I am from a small town in Pennsylvania and I plan on moving to California after high school, so I wanted to get my senior pictures taken there. I know that Marcus was the best option I could have picked. The day started with picking out the outfits that I would wear during the shoot and choosing what would look best on camera. My shoot started in Venice and moved towards the Santa Monica pier. Marcus had a great crew to help the whole photo shoot run very smoothly with my 4 outfit changes and quick makeup and hair touch ups. My pictures turned out great and the expierence was amazing! I felt like a princess the whole day and I know I made the right choice for my senior pictures. He was very professional and helpful. If you are considering Marcus, choose him! "